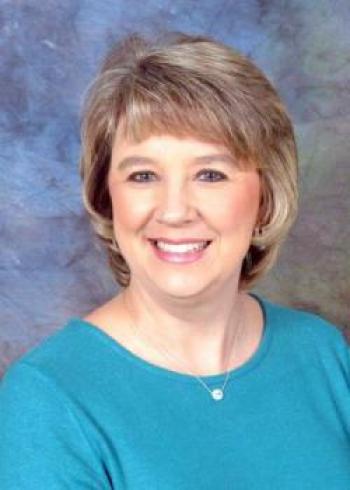 angiejohnson@syemc.com
336-356-5266
Angie Johnson, director of accounting, has worked for SYEMC since 2017. She is from Surry County, where graduated from Surry Central High School. She then received her bachelor's degree in accounting from UNC Charlotte and her master's degree in accounting from UNC Greensboro. In addition to these degrees, Johnson is a Certified Public Accountant.
Prior to her employment with SYEMC, she worked for Haynes Strand and Company for 10 years and PCI Communications/Eagle Storage for seven years. Johnson's background and experience in accounting is nothing short of impressive. Since graduating from college, she has served both the public and her business partners as a reliable accountant with consistency and preciseness.
When she is away from the office, she enjoys spending time with her husband of 21 years, Kris, and their children, Haley and Lucas. Attending their children's sporting and dance events, traveling, and simply spending time together as a family are among her favorite things to do.