SYEMC's Energy Services Team is available to ensure there are no unnecessary leaks in your home that could be causing heat or air to escape. This service is available at no charge and is a beneficial resource in helping our members save money should a leak be found.
Check gaps, cracks, and structural seals of home

Check Window Seals, Door Seals

Check for Air Leaks that leads to heating and cooling escaping the home

Check heat duct structure and leak efficiency

As mentioned previously, this is a FREE service and can be offered along with or separate from an energy audit to offer better home efficiency and lower energy usage. 
For questions or additional information, contact our Member Support and Energy Services team at energyaudits@syemc.com or at 336-356-8241.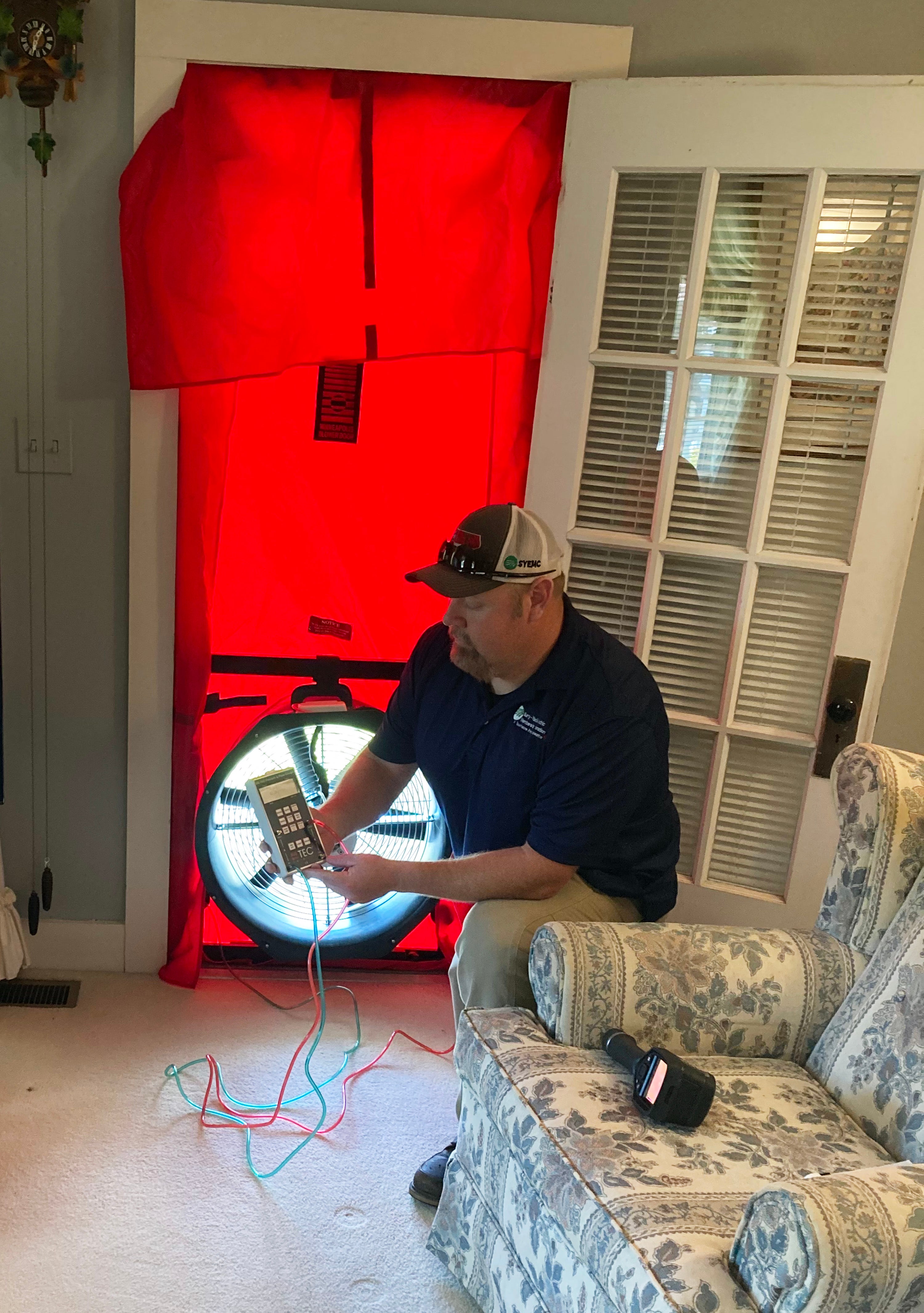 Home Energy Audit Request Form
If you would like to request a home energy audit, please complete the form below. A member from SYEMC's Member Support & Energy Services department will contact you to schedule a consultation.