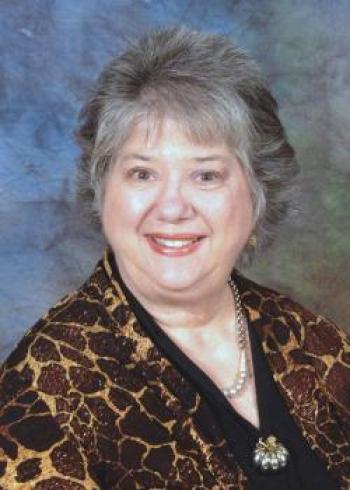 debbiebenge@syemc.com
336-356-5262
Debbie Benge, executive assistant to the general manager and the board of directors, has been a dedicated employee of SYEMC since 2009. During her employment, she has also performed duties as a human resource assistant and payroll specialist. 
Benge was born in Washington, D.C, where she lived with her family until she was 2-years old. At the age of 2, her parents made the decision to move back to Mount Airy, their hometown. She graduated from Mount Airy High School and Surry Community College, where she received her associate degree. 
Benge has an impressive work history which began in 1976 when she worked for the Employment Security Commission as an employment interviewer until 2000. From 2000-2009, she served Surry Community College as its cooperative education coordinator. After retiring from the NC State Government, she came to SYEMC working part-time in human resources and payroll. Those jobs eventually led to her full-time employment with the company for nearly 13 years.  
"Every day is a new challenge. Meeting the demands of a very busy and exacting department are both rewarding and exciting. I enjoy what I do, the people I work with, and the members I serve," said Benge.
When she is not working, she enjoys spending time with her husband of 47 years, Ricky, and their children and grandchildren. She also enjoys cooking and reading.