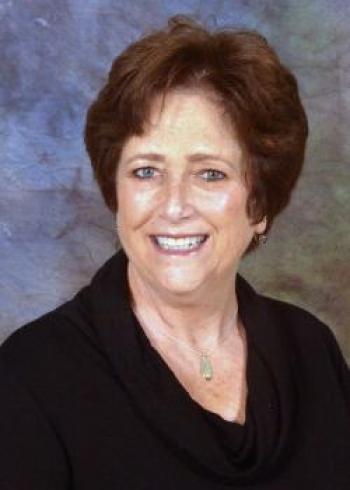 gayedavis@syemc.com
336-356-5272
Gaye Davis is manager of member services and a lifetime co-op member. For the past 32 years, Davis has served as one of SYEMC's most reliable and resourceful employees. During her years of service, she has held a number of positions, including receptionist, cashier, service order clerk, member services representative, senior member services representative, and her most current role, manager of member services.
Originally from Surry County, Davis graduated from Surry Central High School in 1983 and received college certifications in Employee Development Plans 101 and Fundamental of Supervision. She also serves on the NISC (National Information Solutions Cooperative) Customer Care & Billing Advisory Committee and has done so for the past three years.
As manager of member services, Davis oversees the cashiers and the member services representatives. On a typical day, she can be found answering questions about payment agreements, deposits and capital credits. She also works closely with SYEMC's service order department, communications department and the financial department.
"I love working with the members and talking with members … I have never met a stranger! When I help members, whether it is with an electric bill, signing up for a new service, or with capital credits, I am able to show them how important it is to me that they understand the answers to their questions and that they know they can count on my department and myself to help them at any time," said Davis of her role. As a lifetime co-op member herself, Davis is able to offer advice and information on membership that she too has learned throughout her affiliation.   
Davis' role at SYEMC is an important one, but more so is her role as a spouse, mother and grandmother to her loving family. She and her husband, Jeff, a farmer, have been married for 35 years — despite her declaration of saying she would never marry a farmer as a young adult. The couple has two children, four grandchildren, and are eager to welcome a fifth grandchild in October. They enjoy camping, traveling, horseback riding, gardening, working around the farm, and spending quality time together as a family.