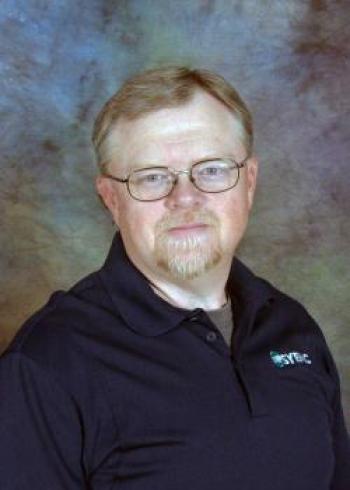 kennymosley@syemc.com
336-356-5256
Kenny Mosley, right-of-way and system inspection supervisor, has been an employee of SYEMC since 2012. While employed with the company, Mosley has served as warehouseman, system inspector, and right-of-way coordinator prior to his current role. 
Leading up to his position, he worked as a contractor for 13 years. "When the company I was working for went out of business, I was fortunate to be hired by SYEMC. I worked a number of positions throughout my employment — all preparing me for the position I maintain today," said Mosley. Working closely with members and being able to create a reliable and safe system for the co-op and the members are amongst his favorite things about his job. 
Mosley was born and raised in Surry County and is a 1991 graduate of North Surry High School. He has always played an active role in the community and in his church, where he sings. In addition to singing, he also enjoys gardening and spending time with his family. He has been married to his wife, Jessica for 21 years and enjoys spending time with her and their children, Hayden and Addi Mosley, and Allison Brown and her husband, Noah.