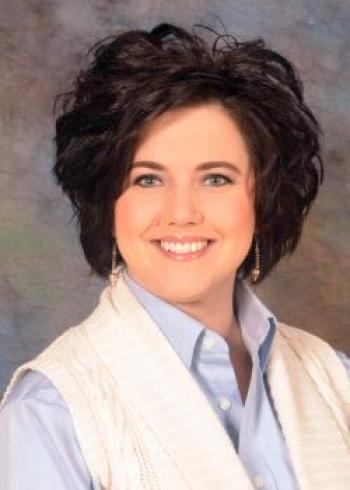 mistyuttt@syemc.com
336-356-5243
Misty Utt serves as the vice president of Finance and Accounting for Surry-Yadkin Electric Membership Corporation in Dobson. Ms. Utt has more than 20 years of experience in the electric service industry. During her career at Surry-Yadkin EMC, Ms. Utt has served as accountant, director of Finance and Accounting, and vice president. Ms. Utt is responsible for financial accounting and reporting, budgeting and financial forecasting, managing cash and investments, and equity management.
When she first began her career at Surry-Yadkin EMC, Ms. Utt successfully completed the United States Department of Agriculture's Rural Utilities Service accounting course. In addition, she has received the Cooperative Financial Professional Certificate from National Rural Electric Cooperative Association in collaboration with National Rural Utilities Cooperative Finance Corporation. Ms. Utt is a graduate of Gardner-Webb University, where she earned a Bachelor of Science degree in accounting and a Master of Business Administration degree. 
Ms. Utt is the proud mother of one daughter, Peyton, who she enjoys watching participate in sports. She also enjoys spending time with her family and friends.