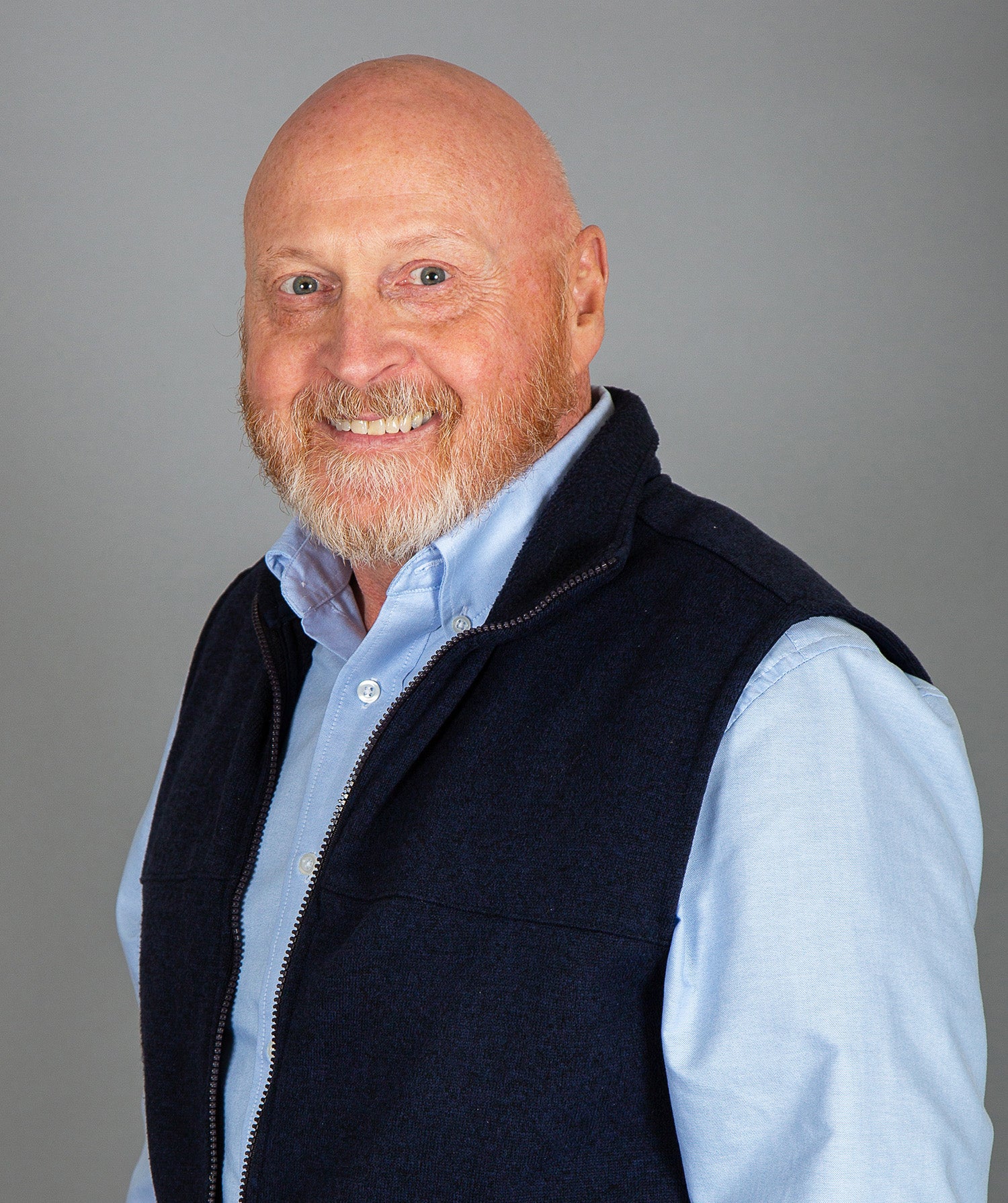 rickybowman@syemc.com
336-356-5240
Ricky Bowman, vice president of Operations, has served not only as a dedicated employee of Surry-Yadkin EMC for 30 years, but is a co-op member, as well. Born and raised in Surry County, Bowman graduated from North Surry High School before later attending Lineman school.  
Early in his career, Bowman worked for Asplundh Tree. When projects became delayed due to inclement weather, he would drop by SYEMC in hopes of getting his foot in the door and being hired. After three years of routine drop-ins, Bowman was hired as a dispatcher. Throughout his years at SYEMC he has served as a dispatcher, warehouseman, lineman, purchasing agent, material coordinator, line superintendent and manager of Operations, before holding the role of VP of Operations. 
"Working with great co-workers, serving our members, and being a part of a company that gives back to the community is something that I am proud to be a part of. In my 30 years of employment with SYEMC, I can honestly say, without hesitation, that the three years that it took me to get my foot in the door were all God's timing. Good things always come to those who wait and being a part of a wonderful company has certainly proven to be just that," said Bowman. 
Being outdoors, spending time with his family, and attending church services at Brims Grove Baptist Church are all things Bowman enjoys doing outside of the office. He and his wife, Jane, also play an active role in their children's and grandchildren's lives — as well as the life of their pooch, Lucy Lou.