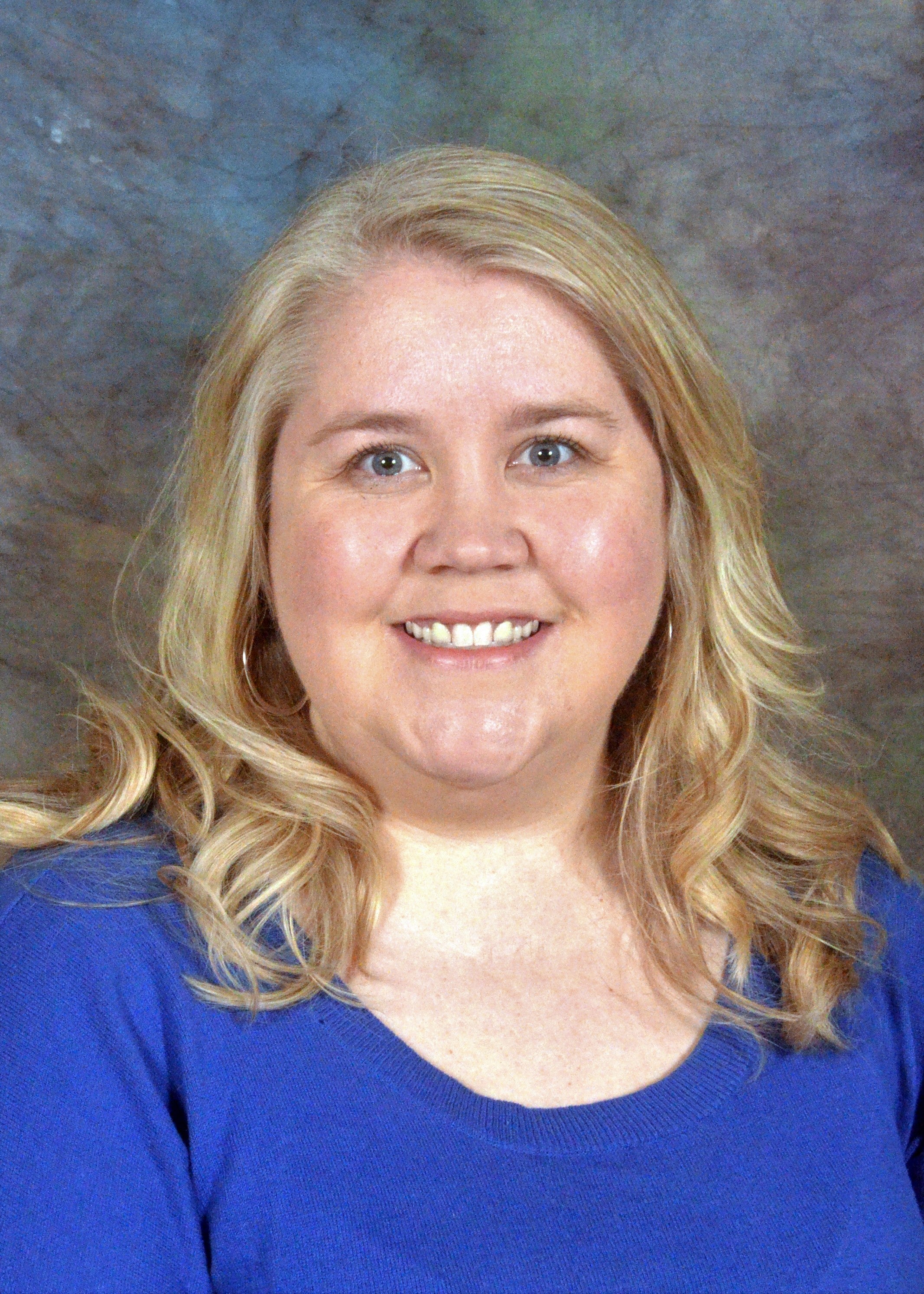 Susan Duncan, IT support specialist and systems administrator, has been a valued employee of SYEMC since 2017. Born and raised in Surry County, Duncan is a graduate of Surry Central High School's class of 1997. Upon completion of high school, she then attended Surry Community College, where she received her Associates of Arts degree in Programming. She continued her education at High Point University and completed her Bachelor of Science in Programming in 2001.
Being able to provide support and help to staff and SYEMC members are amongst her favorite things about her job. "I love the 'who knows' aspect of my job. Each day is filled with the opportunity to come up with solutions to problems and answers to questions. I learn something new every single day and hope that I am able to provide that same learning opportunity to others," said Duncan.
During her time at SYEMC, she has developed close relationships with her co-workers and cherishes the friendships she has with each of them. "I am blessed to work with people who are not only supportive co-workers, but who have become more like family to me. They have watched as I have grown in my career and in my personal life. Since coming to SYEMC, I have become a wife and mother – and have been fortunate to celebrate each of those milestones with my work family," said Duncan.
When she isn't working, she enjoys spending time with her husband of five years, Adam, and their seven-month-old baby, Lily Mae.